A Veteran-Owned And -Operated Security Systems Integrator
Security is top of mind for a lot of businesses and public facility owners. Because of this, it has never been more important to install the right protection systems. Whether you're worried about firearms or poisonous chemicals getting in the way of security, our team can help put your mind at ease.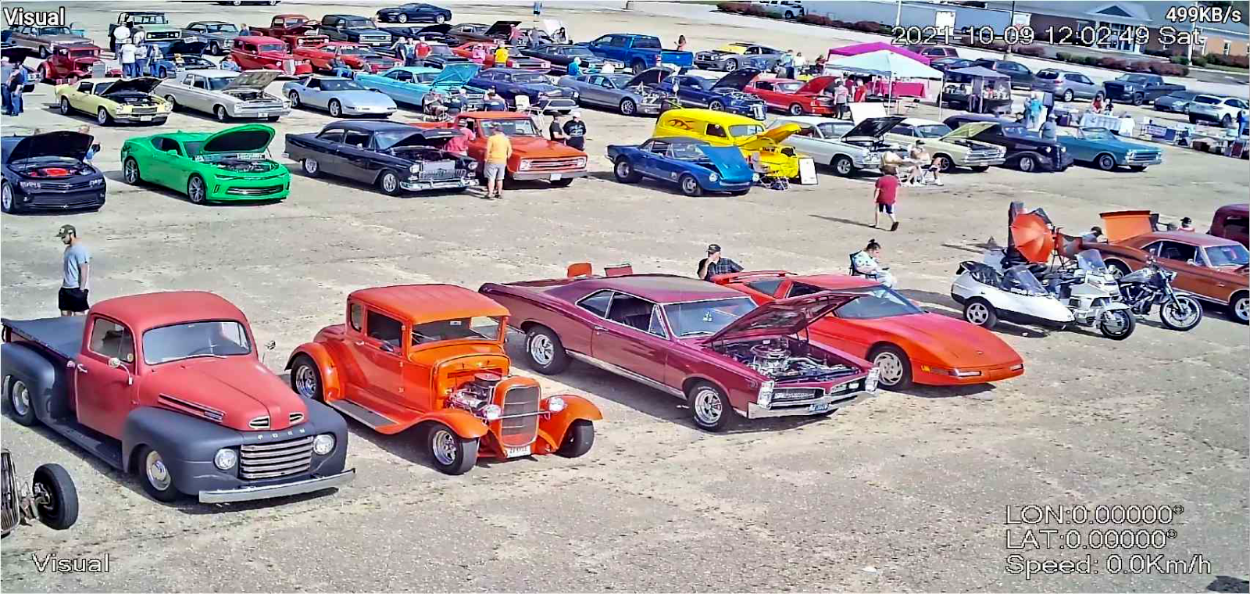 Working Off The Grid
We continuously work off the grid to provide innovative solutions that work for you. Whether that's for medical facilities or homeowners, it's our job to provide an out-of-the-box security system. We've been doing this for more than 11 years as we know just how vital small pieces of technology can be for people.
Call (330) 961-1440 if your business would like to avoid potential danger and enjoy peace of mind. You deserve nothing less.
Partners