Commercial Security Systems Supplier In Northeast Ohio
Providing Integration For A Changing World
Media 144 Security Solutions provides camera and security system integration for a changing world. Our team is a one-stop shop for all of your most important security needs. We are a veteran-owned and -operated full systems integrator, providing cutting-edge security technology, fast and professional installation, and consultations with security experts. We provide you with expert answers and solutions for your toughest issues.
Security Systems Tailored to Our Clients
Fitting Your Budget and Security Needs
Our team excels in providing security systems for any venue — from stadiums to hospitals, office settings, home customizations, and more. We work to make sure your services and solutions fit your budget and security needs. Plus, we also offer rental solutions for those that aren't ready for permanent installations. Ask about our lease payment options to assist your business during these challenging times.
Our Services
Commercial And Residential Security Systems
Community Affiliations
Media 144 Security Solutions is proudly affiliated with the Springfield Lakemore Chamber of Akron.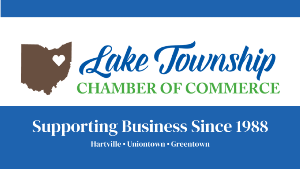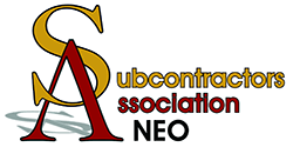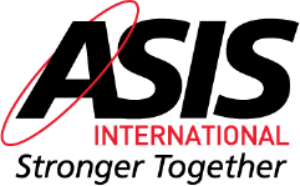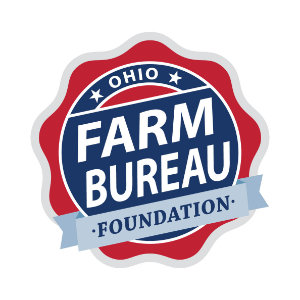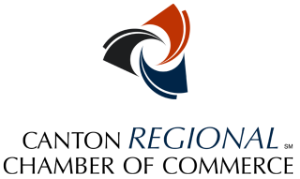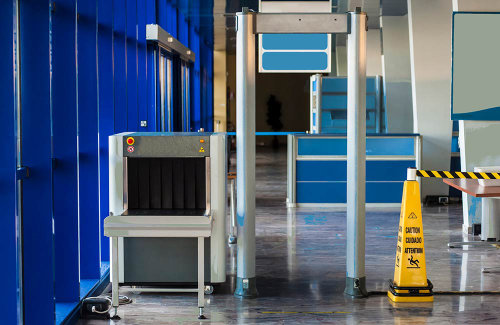 Find Your Security Solution
When you fill out the form below, we'll pair you with someone who can help you find the best security solution for your problem.